Fit, healthy and "clean" throughout the whole year. I am very happy to inform you that from now on the Clean Eating – Eat yourself fit! calender for 2019 is available.
In the calendar I have collected 12 of my favorite blog recipes with seasonal fruits and vegetables for you.
In addition, there is a list and information about the seasonal vegetables and fruit available for each month. If you feel like learning more about seasonal, regional and natural recipes and delicious dishes including local superfoods monthly, then the calendar might be something for you.
The Fit Food! Seasonal calender 2019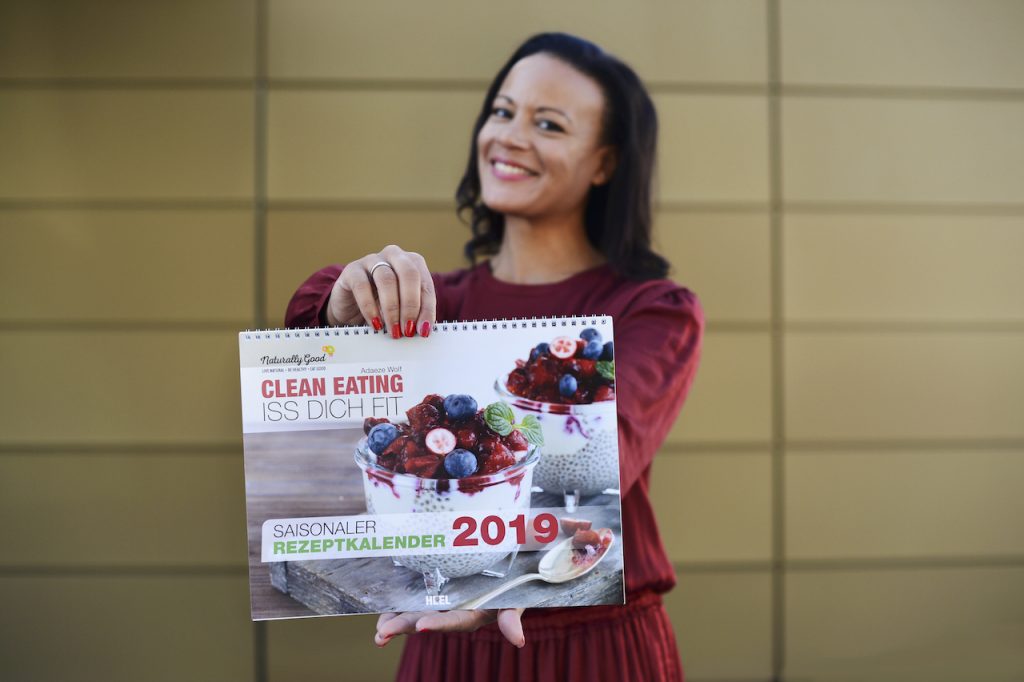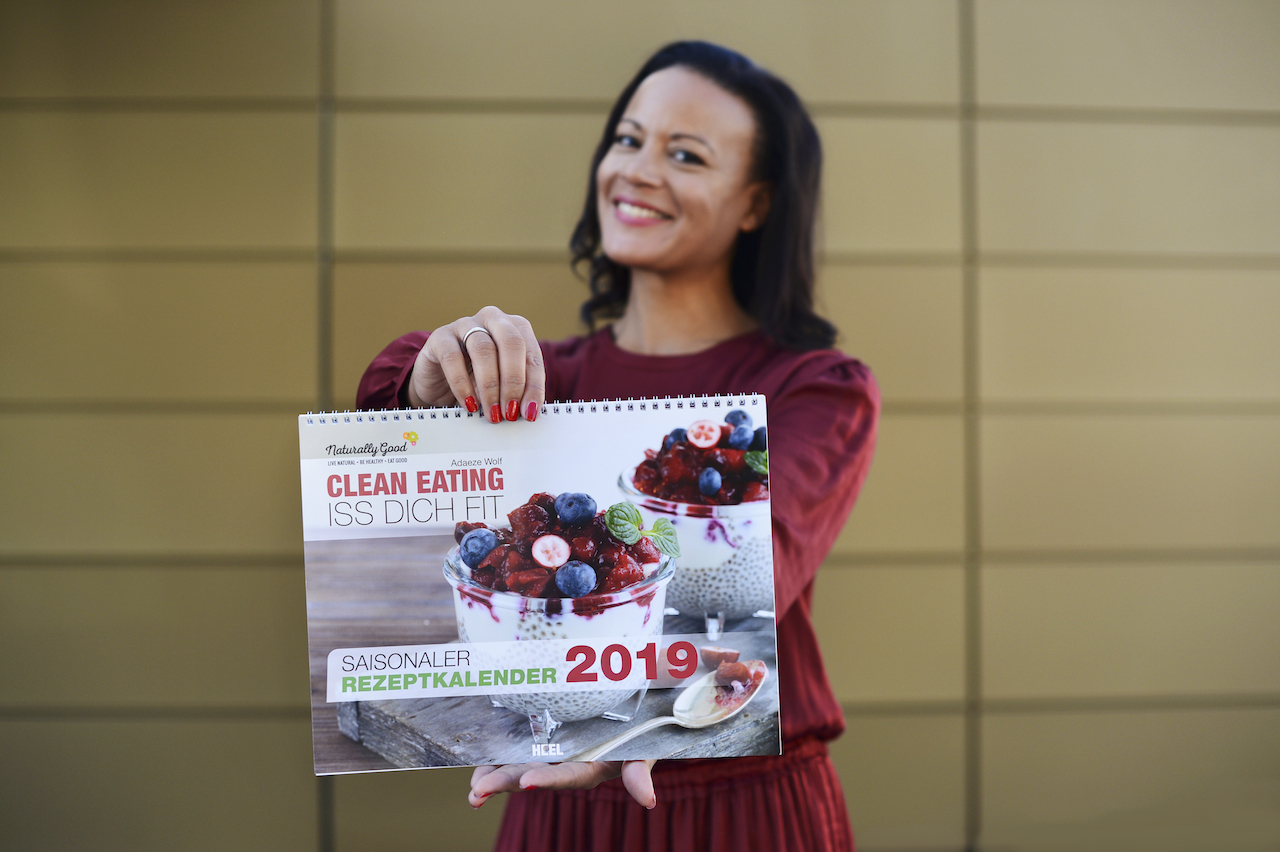 Contains a wall planner with annual calendar
Back: All motifs at a glance
14 pages art printing
Spiral binding
Refined Cover
Sturdy backing and robust suspension bracket
245 x 330 mm
ISBN: 978-3-95843-724-1
More information concerning the calender and ordering can be found directly here.